Sleep.How Nature Intended
Quality sleeping leads to quality living. We're here to help you do both. Think of us as your everyday guide to a better night's sleep and overall well-being.
Finding your way to great sleep.
Understanding the basics of sleep can help improve yours. Here you'll learn about the science of sleep and get some helpful tips to try.
Learn the importance of your sleep health and find products you can use to help yourself sleep better.
Explore mattresses by type, see our recommendations, and read our reviews to help you pick the right one.
We review popular mattress brands so you can see if they are for you.
Recommended Podcast
FREAKONOMICS
Season 10, Episode 46
Are we ready for a napping revolution?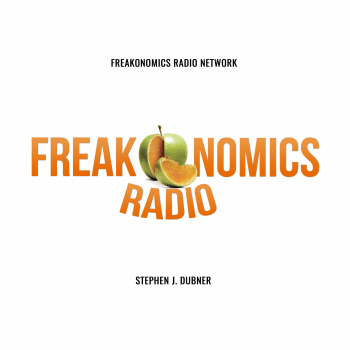 ---
Recommended Book
Why We Sleep
Matthew Walker, PhD.
Unlocking the Power of Sleep and Dreams. The first sleep book by a leading scientific expert.
---