About us
We created Sleep.How for one reason: to help people sleep better, so they can live better. Our research, analysis, and reviews are conducted with that mission in mind. We're curious about anything and everything related to sleep, because we understand how integral this nightly activity is to leading a happy, healthy and fulfilling life.

We hope Sleep.How will become your go-to place to learn everything you could ever want to know about sleep and sleep health—from product reviews, recommendations, and helpful tips to the science behind why we sleep (or sometimes can't). We want to open your eyes to the benefits of sleep, so you're always ready when it comes time to close them.
Meet our team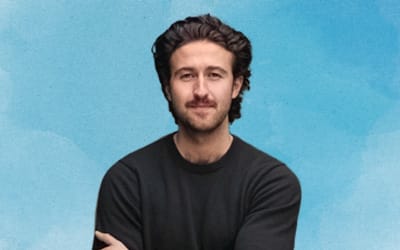 Sam is a NYC-based writer, health and wellness enthusiast, and certified sleep coach. He developed an avid interest in sleep during college at New York University, where he majored in sociology, and slept through too many of his classes 😁. He's since dedicated himself to learning and sharing as much as possible on the subject of sleeping well.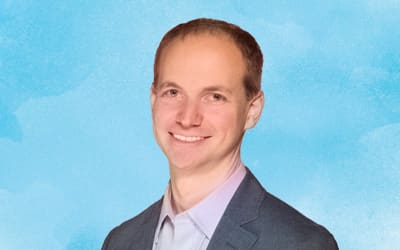 Will is a proud father of two (one daughter, one dog) and certified sleep coach with a background in ecommerce. He learned the importance of a good night's sleep in college, after countless late nights in the lab. He likes studying the connections between sleep and health, diet, and exercise to help find effective methods to improve people's sleep quality.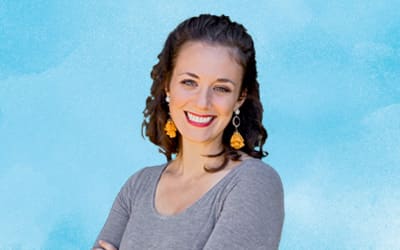 Molly is a Dallas-based wife and mom of two. She graduated from Dallas Baptist University with her Bachelor of Music Education and continues to teach private music lessons and toddler music classes. She also enjoys exercise, cooking, reading and writing for Sleep.how and her personal blog.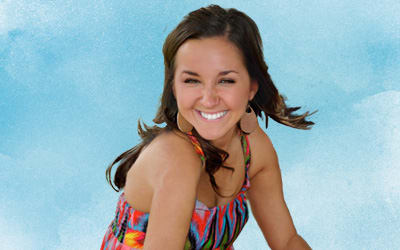 Amy Beth is an elementary school teacher turned stay-at-home mother of two little boys. She is very passionate about early childhood education and development. She received her BS in Interdisciplinary Studies from Texas A&M University-Commerce. Amy Beth enjoys being outside, spending time with her family, singing, and perfecting her self-taught lettering …skills. And of course, sleep!
Contributors
Andrew is a freelance writer based in New York. His work covers wellness spaces, recreation and the outdoors.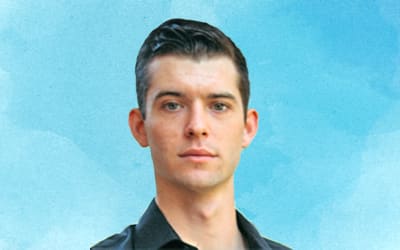 Alex is an Oakland, CA-based writer and self-care enthusiast who loves spending time outdoors. Since graduating from UCLA, he has criss-crossed the country working as an activist. In addition to writing, he enjoys producing audio projects.